Kinston Drag Strip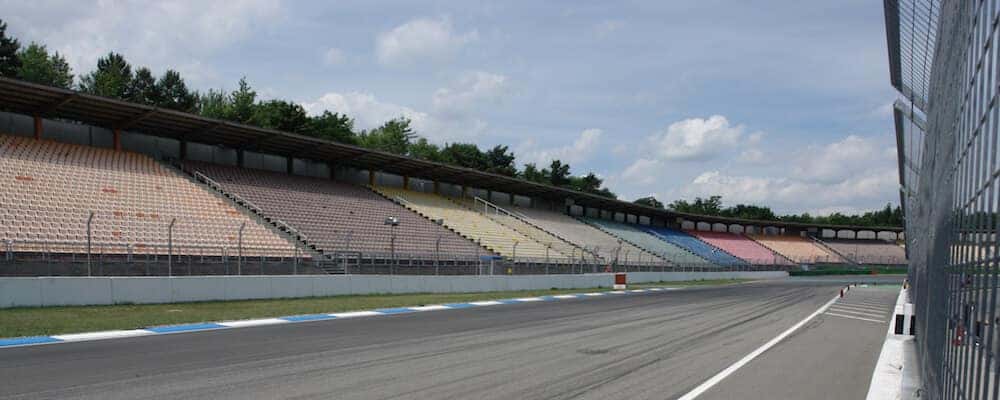 If you have an muscle car or performance vehicle like the Dodge Challenger in Kinston, then you'll definitely want to head to Kinston Drag Strip. Also known as KDS Motorsports, this location is home to drag racing and race track activities for all those in the Goldsboro area. Learn more about this iconic drag racing strip in Kinston, located at 2250 Highway 11-55, South Kinston.
Kinston Drag Strip History
Kinston Drag Strip was built as a quarter-mile drag strip in 1960 and owned by four individuals. In 1977, Bobby Smith purchased the drag strip and still owns it to this day. In the mid 1980s, KDS Motorsports became sanctioned in the IHRA, and the first divisional points meet was held there in 1991. Over time, many notorious motorsport professionals have visited KDS Motorsports, and many world records have also been reached at this location.
Kinston Drag Strip Events
Whether you're just a motorsport enthusiast or you partake in motor cross events, you'll want to visit KDS Motorsports. While here, you can take advantage of the many different points they have available. Come to watch or join in the various races throughout the year and earn some extra cash
Top/ET
Mod/ET
Jr Dragster
Motorcycle
No matter which type of event you want to be a part of, you'll need to familiarize yourself with the KDS Motorsports rules. These are meant to keep everyone who participates safe, and those who don't agree to the rules will not be eligible.
Make Reservations at the Kinston Drag Strip
If you're interested in joining one of the many events, be sure to make reservations by calling the Kinston Drag Strip phone number at 252-522-9551.
Find Performance Parts Doug Henry Chrysler Dodge Jeep Ram
Doug Henry Chrysler Dodge Jeep Ram has a lot of New Bern customers who take their Dodge Charger and bring them to KDS Motorsports. If you're interested in getting a vehicle that will allow you to enjoy KDS, or if you want our team to provide you with vehicle service or Dodge performance parts for your current vehicle, be sure to contact our Dodge dealership team today. We're fanatics for racing and for everything Lenoir county, like finding the best restaurants in Greenville.