Oil Change FAQ in Kinston, NC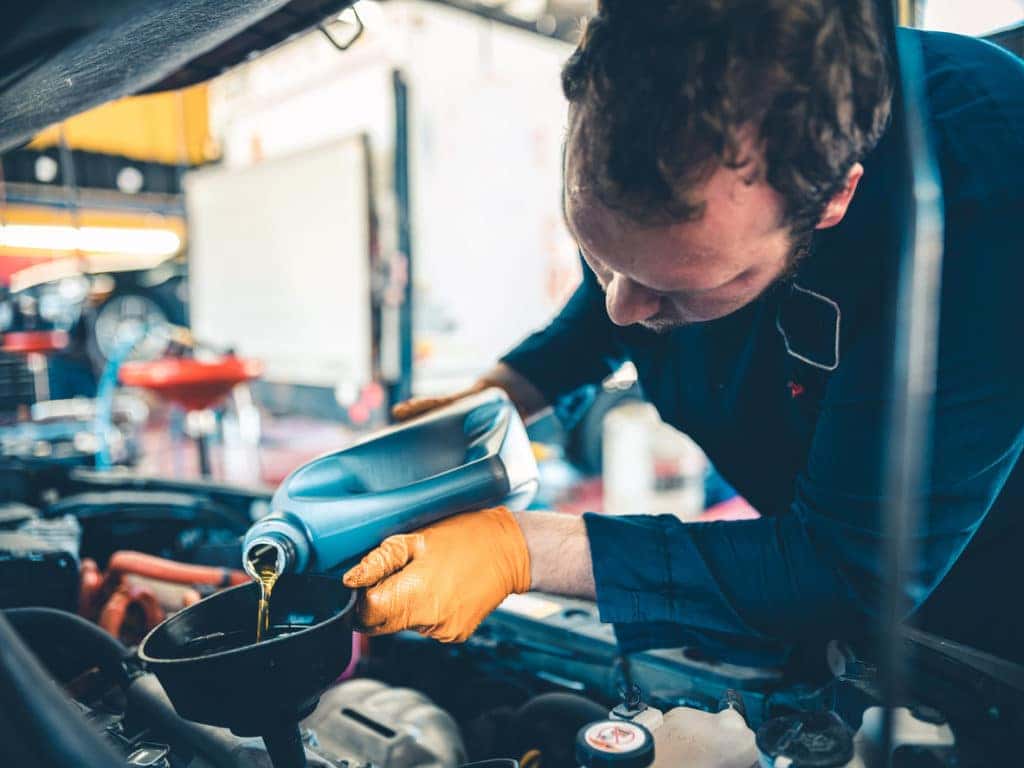 Your engine provides the heartbeat of your vehicle, and it needs clean, fresh oil to run smoothly for as long as possible. That's why getting your vehicle's oil changed on a regular basis is an essential part of car care. While the purpose of changing your oil is clear, many drivers have questions about what exactly goes on with their vehicle during the whole process. Fortunately, the experts here at our service center in Kinston would be happy to share the answers with you, so let's go over the frequently asked questions.
FAQ:
When should I get an oil change?
Because every vehicle is different, their secludes vary, and you should follow the manufacturer guidelines for your model. Conventionally, vehicles need their oil changed every three months or every 3,000 miles. 
Why should the oil be changed completely, not topped-off?
The old oil in your car can contain harmful debris, particles, and sludge, which all need to be removed.
What happens during a full oil change?
The process starts by removing the old oil, then it must be replaced by new oil. The oil filter must be replaced or recycled as well to ensure proper performance. 
What's the difference between gasoline and diesel oil changes?
Because diesel engines often get dirtier, they require more frequent oil changes. Diesel oils often contain more additives than gasoline engines as well. 
Can I change my own oil?
Changing your own oil can be a messy and inconvenient undertaking, and it's easy to make mistakes that could lead to leaks or even engine damage. We recommend trusting your car to the experts here at our. 
Schedule Oil Change Service at Doug Henry Chrysler Dodge Jeep RAM
Whenever your car needs an oil change, you can count on the professionals here at Doug Henry Chrysler Dodge Jeep RAM in Kinston. You're welcome to schedule your appointment with us when it's time for an oil change, tire rotation, or any other automotive service. We look forward to working for you soon.