Restaurants in Greenville, NC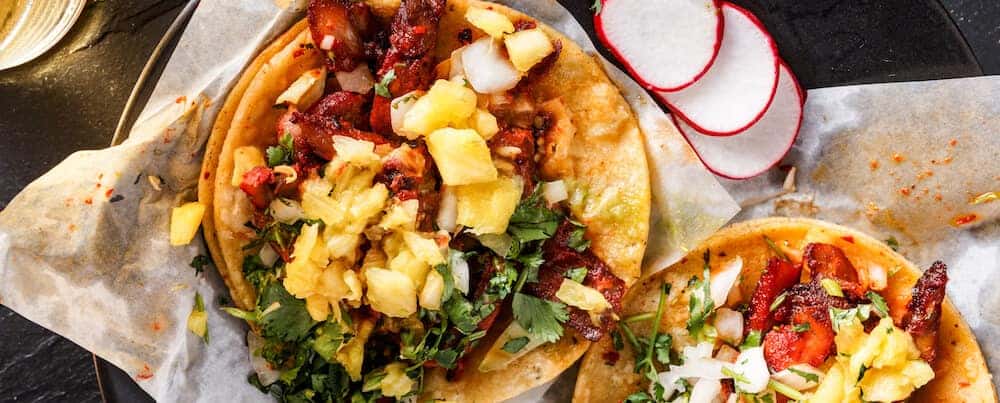 Looking for places to eat in Greenville, NC? Whether you live in town or this is your first visit to Greenville, you'll be surrounded by so many restaurants that you won't know exactly where to go. Thankfully, though, the choices mean that you can find just about anything you're looking for when you're in town, from favorites like Chef and The Farmer to local Mexican fare. Check out the following list of the best restaurants in Greenville, NC below.
Anita's Mexican Restaurant
A quick drive from Kinston, Anita's Mexican Restaurant is one of the favorite places to find Mexican cuisine in the area. Everything is made fresh to order, and you'll be amazed by the vast amount of options you'll find on their menu. Plus, the portions are pretty big, so you will easily walk away fully stuffed when you leave. And they're one of the restaurants that deliver in Greenville, so you can even enjoy this food from the comfort of your own home.
Starlight Café and Farm
When you're looking for farm fresh food in Greenville, Starlight Café and Farm is a good place to go. This creative New American restaurant encompasses an oyster bar, local art, and a variety of other menu choices. Plus, the other thing you'll love about Starlight Café and Farm is that the atmosphere is very comfortable and casual, so you'll feel like family every time you step inside.
Nino's Cucina Italiana
From a fun night out to a date night experience, Nino's Cucina Italiana is a good choice no matter the occasion. Open for lunch and dinner, you'll enjoy a variety of menu options crafted by the Italian family whose owned this spot for more than 75 years. From pizza to pasta, you will find anything you crave when you stop in for a bite to eat.
Find Things To Do In Greenville
From restaurants in Greenville to finding other fun things to do in the Goldsboro and surrounding areas, be sure to visit Doug Henry Chrysler Dodge Jeep Ram. We have been providing folks with all the fun things to do in town, from the Kinston Drag Strip to the CSS Neuse. And to help folks get around, we have a nice inventory of vehicles complete with the Uconnect® infotainment system. Contact us today for vehicle specials or to find out how to winterize your car.