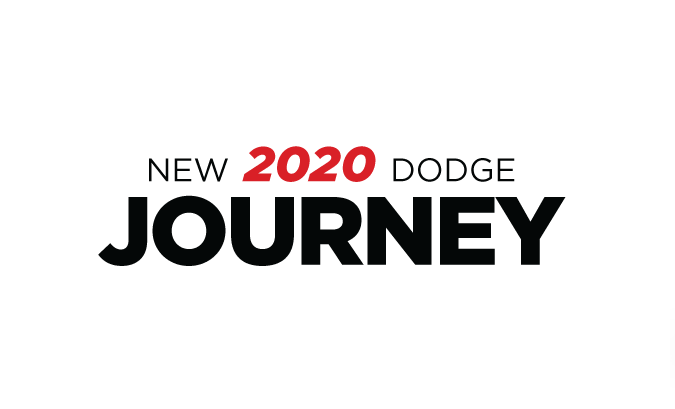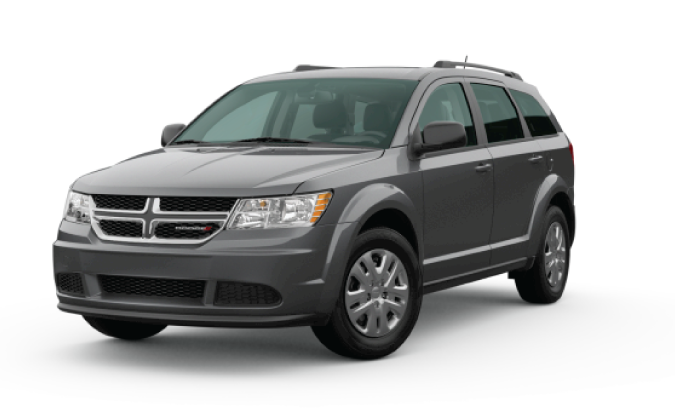 Dodge Journey Packs More Bang For Your Buck
Everywhere you look these days on the roads in and around Kinston, New Bern, and Jacksonville NC, you see them. What are we talking about? Crossovers, of course. Over the last several years, the midsized crossover in particular has become the preferred mode of transportation for those looking for a "family mover." Due to this, automakers have been on a mad dash to release the latest and greatest crossovers. One of the players in the midsized crossover game that's been around for quite some time has been the Dodge Journey.
The Journey is a larger than average midsized crossover that delivers everything you need from a vehicle in the segment. It's also got something you won't find on many of its rivals: an ultra-affordable price.
Here's the deal:
All these new crossovers that have recently hit the market typically come with quite the price tag. That's not what you get with the Journey. It includes a boatload of standard equipment on every trim level and provides all the cargo and passenger space you could ever need from a midsized crossover, but stays well within your budget.
That's especially true when you shop for a Dodge Journey at Doug Henry CDJR. At our dealership, you'll find an incredible selection of new vehicles, including the Dodge Journey, at some of the most competitive values in the state of North Carolina. We also work to provide a hassle-free and stress-free transaction experience for our customers.
You'll be greeted warmly the moment you walk through our showroom doors whether you are in the market for a new vehicle, used car, or if you are bringing in your current car, truck, van, or SUV for service. Just consider us your one stop shop for all your automotive needs at Doug Henry CDJR. We're conveniently located at 4051 W. Vernon Ave. Kinston, NC 28504.
The Dodge Journey made its arrival in the North American market in 2009. The Journey was actually constructed on the same platform as the Dodge Avenger at the time, but was designed to be a more high-riding, family-friendly vehicle. The 2009 Journey also sported some rugged performance features that lent it some true SUV credentials, as well.
Over the years, Dodge has made significant enhancements to the Journey (especially in the technology category) and the vehicle remains one of the most popular vehicles in the automaker's lineup.